Wiley Exchanges Interview with Frances Pinter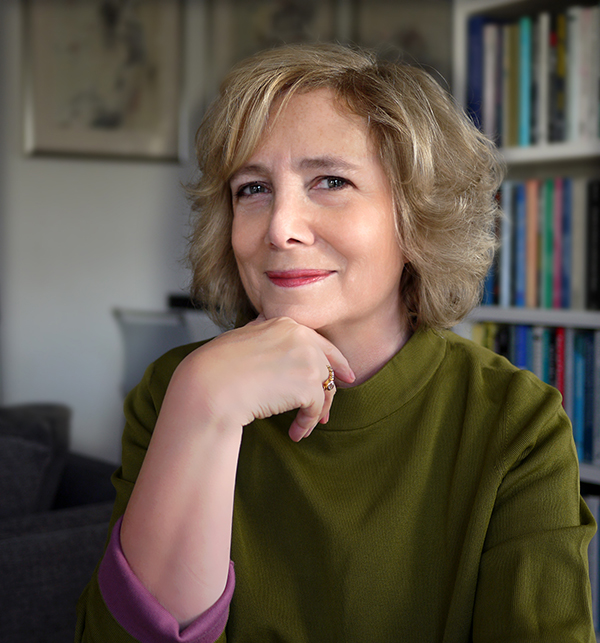 In July 2014, Wiley Exchanges published an interview with Knowledge Unlatched's Executive Director Frances Pinter.
She speaks about what KU is trying to achieve and how she would like to see Knowledge Unlatched grow and evolve in the future. The interview then broadens to the wider landscape of monograph publishing, asking her views on other OA publishing models, intellectual property rights and how she foresees scholarly communication publishing to change over the next five to ten years.
The full interview can be read here.
"Lorem modi tempora incidunt ut labore et dolore magnam moditeora incidunt ut labore et dolore magnam."