Knowledge Unlatched enables a further 78 books to be Open Access
Knowledge Unlatched (KU) is delighted to announce the 'unlatching' of 78 new titles. These titles have been made Open Access through the support of both individual libraries and library consortia from across the globe.
This brings the total to over 100 titles now available as Open Access since 2014, when KU celebrated the success of its Pilot Collection with 28 Humanities and Social Sciences monographs from 13 publishers being unlatched by nearly 300 libraries worldwide.
Read the full press release here.
You can see which titles have already been unlatched here.
MARC records are available here.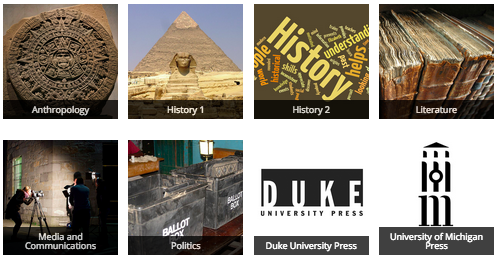 "Lorem modi tempora incidunt ut labore et dolore magnam moditeora incidunt ut labore et dolore magnam."