Pluto Open Journals 2024 - 2026
Verfassungsblog On Matters Constitutional
2024
transcript
Open Library Politikwissenschaft 2024
Pluto Open Journals 2024 - 2026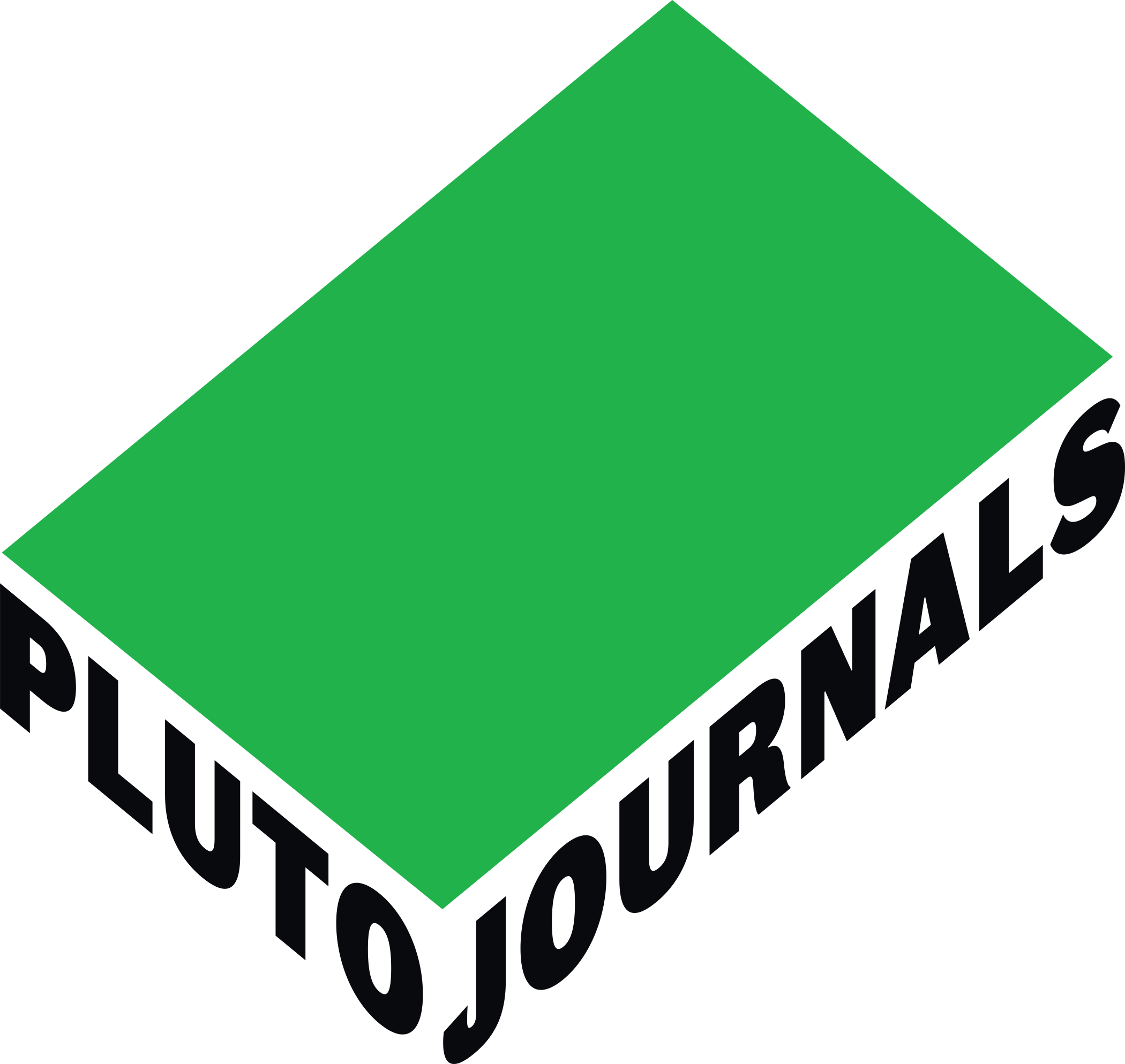 Ground-breaking Subscribe-to-Open (S2O) pilot project developed in partnership with Libraria.

S2O seeks to take what is working well in the current system and applies it to achieving a sustainable and potentially universal model for Open Access journals.

Libraries contribute to the ongoing success of the initiative by upgrading to the full collection of 20 journals, including, among others, Decolonial Horizons, International Journal of Disability and Social Justice and Journal of Fair Trade.
Verfassungsblog On Matters Constitutional
2024

World's most-read platform of constitutional law scholarship.

Pioneer in digital OA publishing.

1000+ peer-reviewed articles per year on many of the most urgent research topics in social, legal, and political science (rule of law backsliding, authoritarian populism, climate, and more).

Non-profit and published in German and English.

Posts of the blog timeline collated in a journal format as pdf.

Collaboration with KU for institutions outside Germany, Austria, and Switzerland.
transcript
Open Library Politikwissenschaft 2024

Fortführung eines erfolgreichen Transformations- Modells in Zusammenarbeit mit dem Nationalen Open- Access-Kontaktpunkt OA2020-DE.

Erneute Beteiligung der FID Politikwissenschaft (POLLUX) an der Staats- und Universitätsbibliothek Bremen. n

Der endgültige Rechnungsbetrag reduziert sich anteilig, je mehr Einrichtungen sich an der Finanzierung beteiligen.