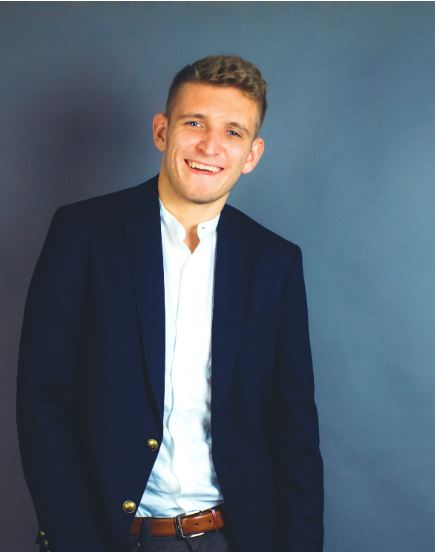 Philipp Hess
Head of Publisher Relations
Growing the number of OA titles from publisher partners worldwide
Philipp holds a Master degree from the University of St.Gallen and the Universität der Künste in Berlin with a focus on "Leadership in Digital Communication" after studying Engineering and Industrial Design in the Netherlands and Japan, before getting into scholarly content while working for Kiron, a platform that offers higher education to refugees. His goal is to make knowledge accessible to everyone, everywhere and to help shape the future dissemination of scholarly content.
Meet the Team in Ten Questions: Philipp
1) Describe your job in three words. Sharing is caring
2) What's the coolest thing you're working on right now? Reaching out to publishers and Institutions from all over the world, to increase the usage of our unlatched titles.
3) Best thing about being part of the KU-Team? Working with an agile, always motivated team of great people.
4) Worst thing about being part of the KU-Team? So much to do, so little time.
5) Who would you most like to swap places with for the day? A member of an indigenous tribe, to afterwards evaluate my priorities and moral values
6) What did you want to grow up to be when you were a kid?I wanted to be an inventor.
7) Last book you read? Helix, Marc Elsberg, Blanvalet
8) Website you visit the most? Google (mail)
9) What's in your coffee?Milk
10) Tell us something we don't know? I think I'm in love with the chestnut tree in my backyard…