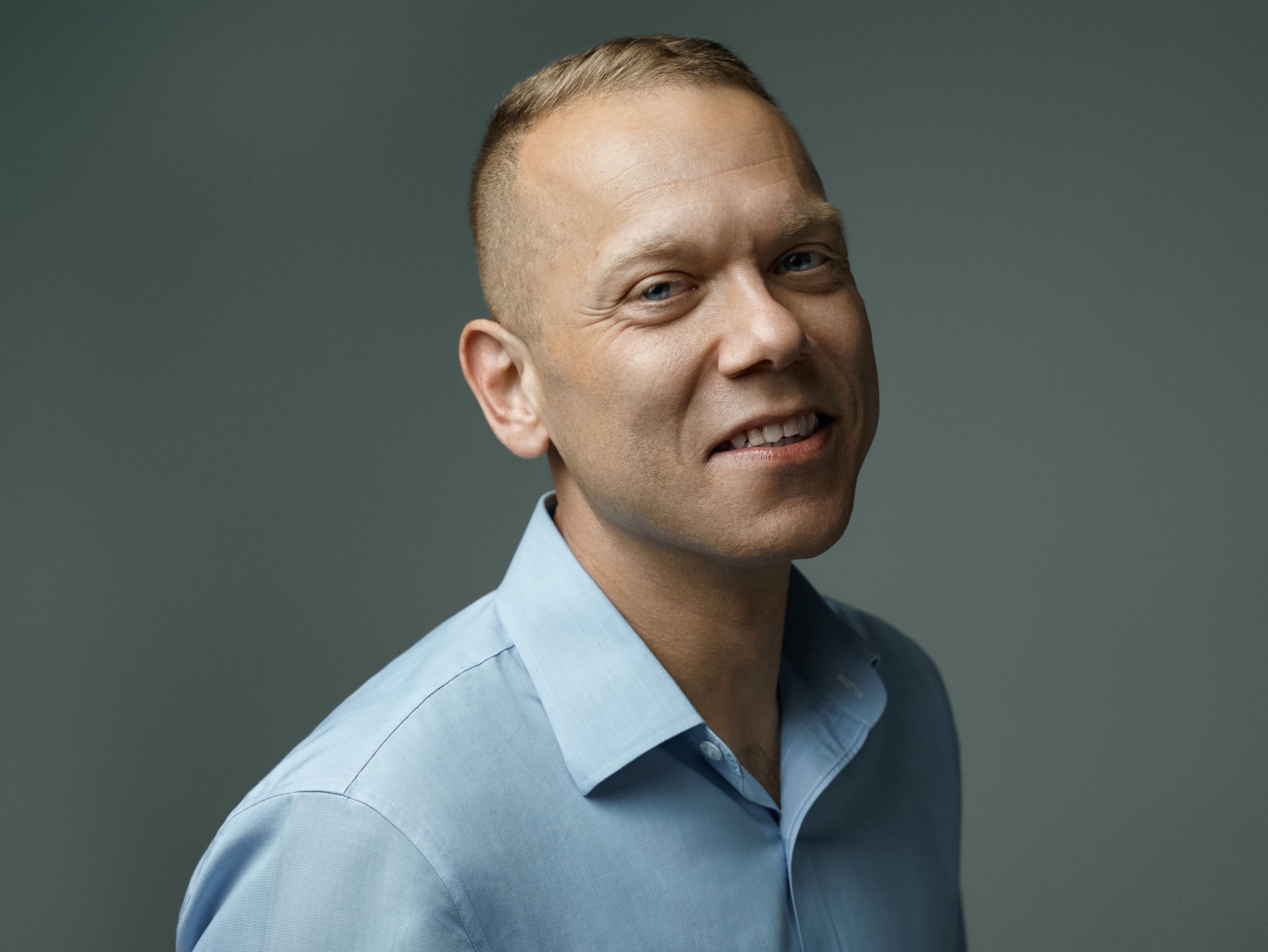 Neil Christensen
Head of Publisher Relations
Growing the number of OA titles from publisher partners worldwide
I have a +20-year career in scholarly publishing and information services, holding a range of prior roles in partnerships, business development, sales, and editorial for scholarly publishing and technology organizations, including Munksgaard, Blackwell, Nature Publishing Group, Wiley, University of California Press, Unsilo/ Cactus, and Research Square Company.
Meet the Team in Ten Questions: Neil
1) Describe your job in three words. Listen, engage, expand.
2) What's the most interesting thing you're working on right now? The unlatching for 2023 and the growth of Oable.
3) Best thing about being part of the KU-Team? Being part of team that gets things done and comes up with solutions to challenges.
4) Worst thing about being being part of the KU-Team? I can't really think of anything as the worst, because everything we do is part of a packaged privilege of getting to work on this. However, if we replaced worst with most challenging, I'd say that we certainly take care of a lot of complexity in brokering Open Access in order to offer simple models to our customers and partners.
5) Who would you most like to swap places with for the day? Someone on the international space station.
6) What did you want to grow up to be when you were a kid? An adventurer.
7) Last book you read? John Sellars, Lessons in Stoicism.
8) What's the website you visit the most? YouTube.
9) What's in your coffee? Black coffee.
10) Tell us something we don't know? I do several solo wilderness backpacking trips every year.